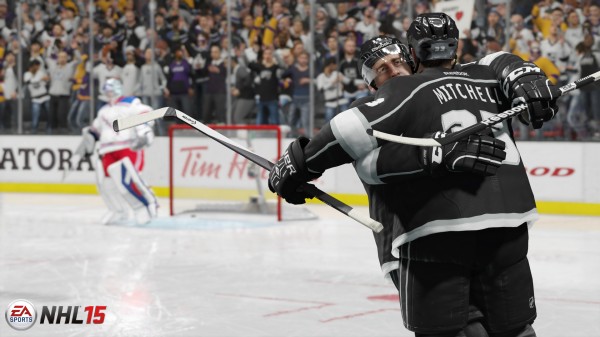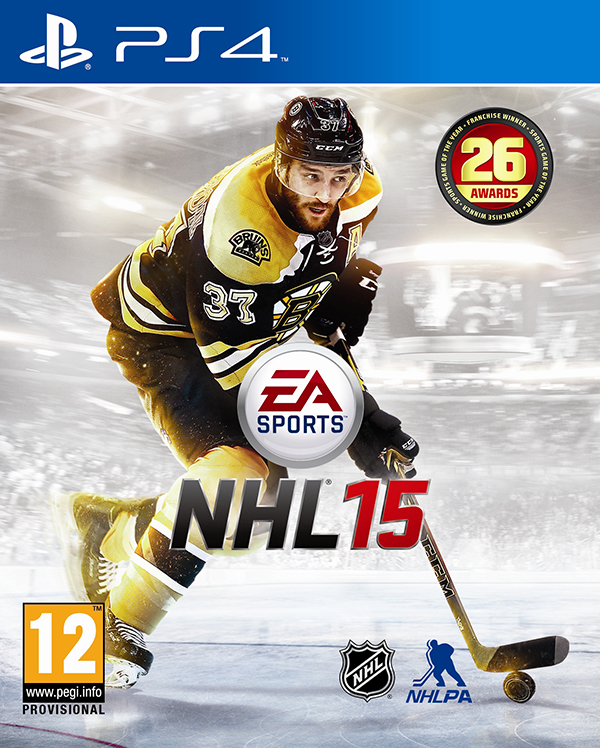 The fans have voted and Montreal Canadiens fans will have one more thing to grieve. Boston Bruins center Patrice Bergeron beat Canadiens defenseman P.K. Subban by ten million votes, earning Bergeron the cover of the upcoming game NHL 15.
"Being featured on the cover of NHL 15 is a dream come true," said Bruins center Patrice Bergeron. "The fact that the cover is selected entirely by fans is an incredible feeling. The passion and support from hockey fans, especially fans of the Boston Bruins, is unlike any other sport and I'm so grateful to everyone who voted for me."
NHL 15 introduces new collision physics, improved player modelling, new AI, and dynamically modeled fans in the arena. EA's hockey game will launch on September 11, 2014 for PlayStation 3, PlayStation 4, Xbox 360, and Xbox One.