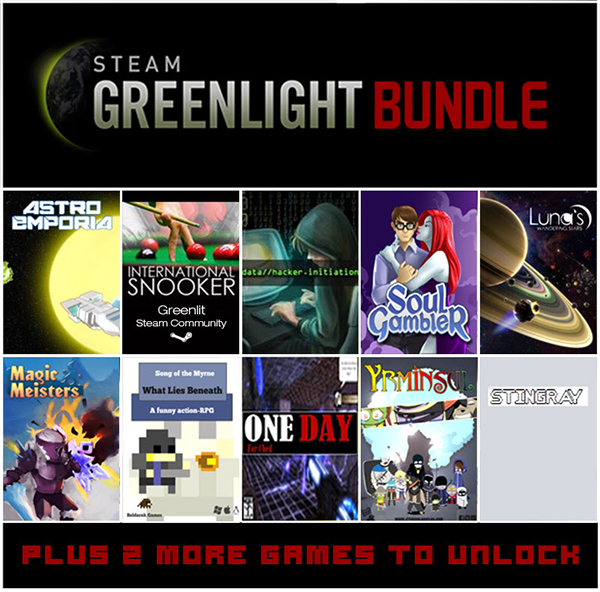 Indie Gala and Capsule Computers released the Steam Greenlight Bundle #3 today. The bundle contains 12 indie games currently on Steam Greenlight, plus 2 extra games to unlock.
Astro Emporia is a turn based space trading game designed for short bursts. Players will fly from planet to planet with a limited amount of fuel, trying to rake in the greatest amount of profit possible.
Soul Gambler is a modern retelling of Goeth's Faust. Players will play Faust, who is ready to trade his soul to make his wishes come true in this interactive comic.
Luna's Wandering Stars is a puzzle game that will challenge players to master gravity as they move celestial bodies through space.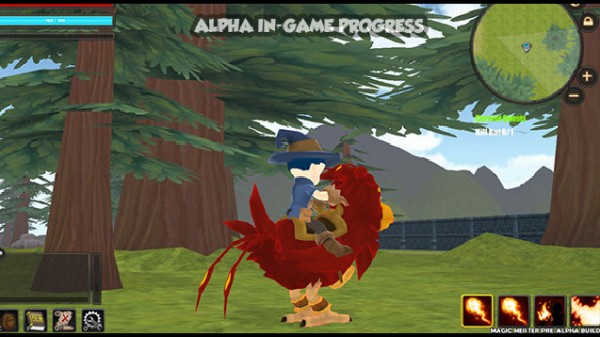 Magic Meisters is an action RPG  that supports up to four players and boasts more than 70 spells.
Song of the Myrne: What Lies Beneath is a retro styled action RPG. The game features no classes, allowing gamers to create their own combat style.
One Day for Ched is a hardcore FPS designed with older computers in mind.
Data Hacker: Initiation stars Jay, a hacker who is attempting to return to the online game he was banned from. His plot to wreak vengeance upon the administrators is about to go sideways, when he discovers the truth behind the game.
Stingray is an ASCII game based on Candybox and Cookie Clicker.
Yrminsul mixes tower defense and strategy game that gives players the chance to play the villain.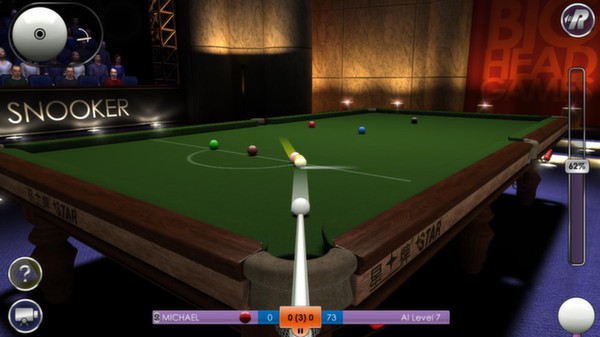 International Snooker comes with a Steam key, as the game has already been Greenlit. The game is the most realistic snooker sim on the market.
Gamers can snag all 12 titles plus the two bonus games for only a dollar. Grab your copy at Indie Gala.