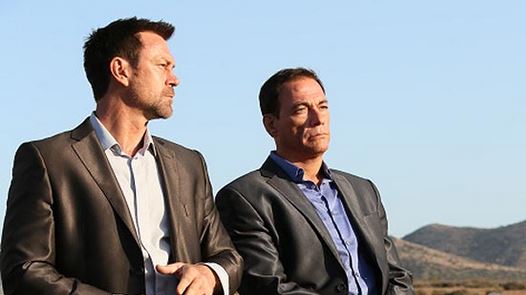 Director Keith Parmer presents the dramatic thriller, Swelter, a violent tale of greed and retribution that stars Jean-Claude Van Damme and Grant Bowler. Discover the story of the most notorious robbery in Las Vegas history on DVD, Blu-ray and Digital on June 11, courtesy of Transmission Films.
If you're a fan of the Ocean's films then you'll fit right in to the heist. Swelter follows a group of five men known as the "Rat Pack", who hit the Sapphire Casino for over one hundred million dollars. After 10 long years of imprisonment, the four men finally escape to hunt down their former accomplice and remaining ten million in stolen cash. However, resolving the past turns towards a road less taken – a dying desert town – where the target is not only a law-abiding sheriff, but someone who cannot remember his 'ratbag' history.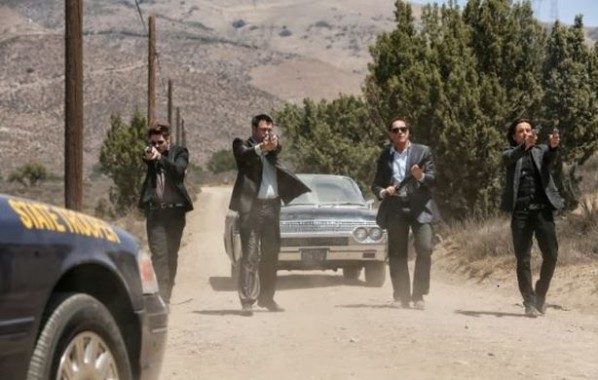 Don't miss out on the burning action next month!