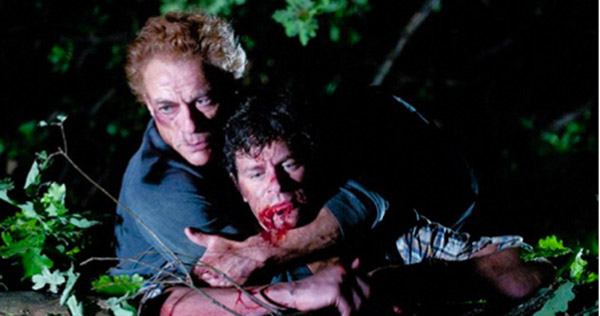 Paramount Pictures have today announced that their latest action blockbuster, Enemies Closer – starring Jean-Claude Van Damme (who recently appeared in The Expendables 2) will be available for purchase on Blu-Ray/DVD/Digital from Boxing Day (December 26th). The movie is unique in that it features father-son duos in front and behind the camera. Director Peter Hyams is joined by his son John Hyams as the film's editor and Kristopher Van Varenberg stars opposite his father, Jean-Claude Van Damme.
Here is the film's synopsis:
After a major shipment of drugs goes missing on the US-Canadian border, forest ranger and former Navy SEAL Henry (Tom Everett Scott) is plunged into survival mode when the drug cartel forces him to help retrieve the downed package. Trapped in the wilderness with no communication to the outside world, Henry finds himself face to face with Clay (Orlando Jones), a man with a personal vendetta against Henry who has returned for retribution. Now, the two mortal enemies must make a choice: put aside their past and work together, or die alone at the hands of the drug runners, a ruthless gang who will stop at nothing to retrieve their lost cargo.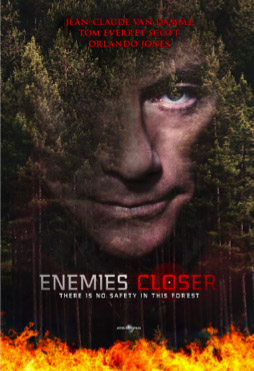 If you need to see more of the movie before deciding if it will be thrown into your shopping trolley this Boxing Day, then check out the trailer below. Will you be picking this one up, or do you already have all of your post-holiday spendings planned out? Let us know in the comments below, and as always stay tuned to Capsule Computers for all the Paramount Pictures news as it becomes available.