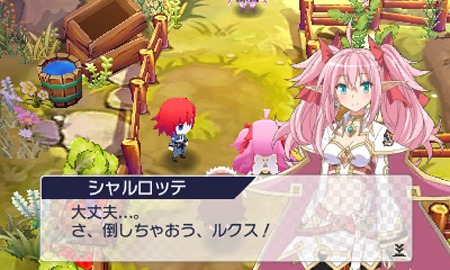 Since Forbidden Magna was announced back in February, not a whole lot has been revealed about the game outside of the initial details. However today a preview trailer for the game composed entirely of anime cutscenes was released and it looks like it introduces us to some of the main spirits in the game.
Along with this preview trailer the official website for Forbidden Magna was also updated with some character details and artwork. Forbidden Magna follows the story of Lux, a young man who has taken over his family's inn only to find it in shambles. However he soon finds himself meeting various spirits who will help him out and possibly develop a relationship.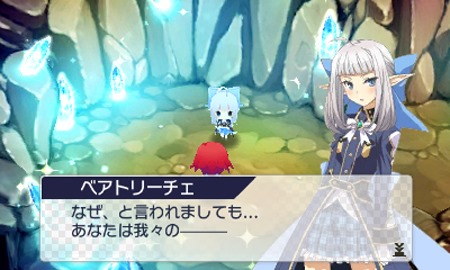 Currently the title is set for a 3DS release in October and at the moment there has been no mention of a localization, though considering the game is being developed by many members of the Rune Factory 4 team, there is probably a fairly good chance of it eventually being released in the West.