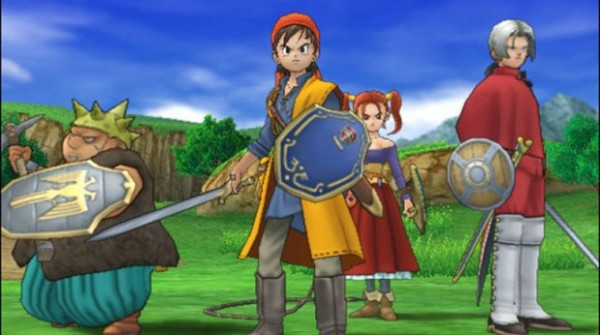 Square Enix have just dropped a major bombshell for Dragon Quest fanatics. The fan-favourite Dragon Quest VIII has been released on mobile devices with touch controls as of today.
Dragon Quest VIII is the best selling Dragon Quest game of all time, racking up a total of 62 million sales worldwide. The game redefined the RPG genre and became a critical and commercial success in every country it saw a release in.
You can pick up Dragon Quest VIII on the iTunes app store here and the Google Play store here. Be sure to let us know what you think of this new version of this beloved game in the comments section.