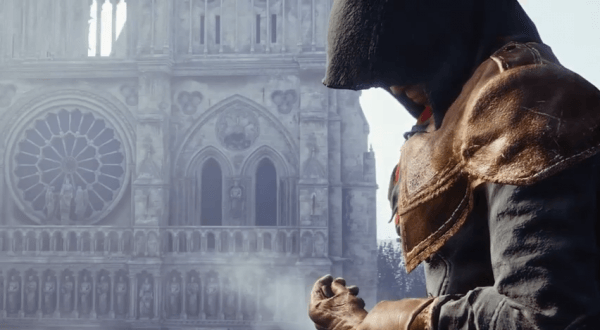 After a few leaks and rumours about the next chapter in the Assassin's Creed franchise, Ubisoft has finally pulled back the curtains just a bit for a sneak peek at some pre-alpha footage of the upcoming game Assassin's Creed Unity. The game has been in development for the last three years.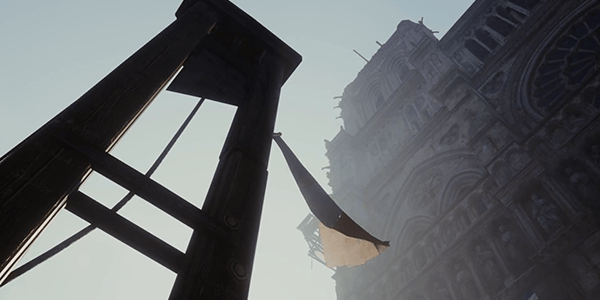 Players will be able to go back to one of the bloodier revolutions in modern history, the French Revolution. The iconic guillotine is clearly visible in the teaser trailer. Additionally, gamers are able to get the first look at the new Assassin, whose hooded figure is clearly visible at the end of the trailer.
Assassin's Creed Unity will be released for PlayStation 4, Xbox One, and Windows PC in Q4 2014.