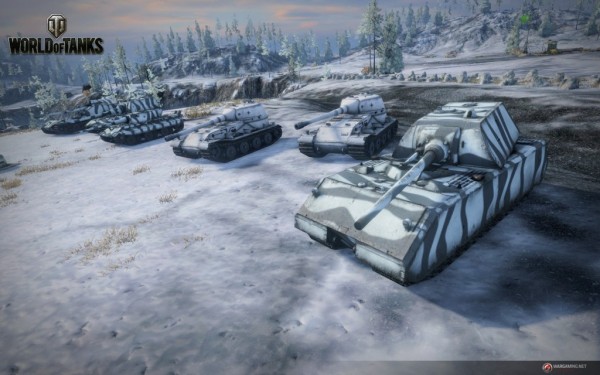 Wargaming has announced that a special edition of their online combat game, World of Tanks, will launch on the Xbox 360 on February 12. Entitled "World of Tanks: Xbox 360 Edition," the game will bring the trademark 15 vs. 15 tactical team-based action gameplay to Xbox Live gamers around the world.
Developed by Wargaming West and published by Microsoft Studios, Xbox 360 Edition will be digitally downloadable and free-to-play for Xbox Live Gold members. It will feature intuitive controls and full Xbox Live features. It will also have in-game purchases such as premium tanks, experience boosts, and more.
For more information on the upcoming World of Tanks game, check out their official website here.