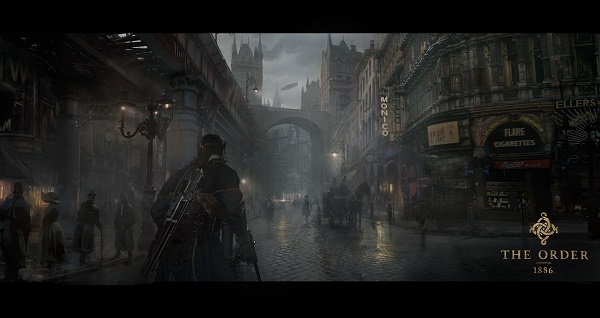 Ready At Dawn (the developers of God Of War: Origins Collection) and Sony Computer Entertainment has just released their trailer for their upcoming title, The Order: 1886.
The game features an alternate universe in London, where an old order of knights protects the world from half bred monsters, a combination between animals and humans. Humanity depends on King Arthur and the Knights of the Round Table, who defends the human population from these half bred monsters. The game is set in 1886, centuries after the first conflict between humans and the monsters. The knights, who are new descendants that have taken upon themselves the name of the ancient order, battle the hybrids in an attempt to protect humanity from this impending doom.
The game will be an exclusive for the PlayStation 4, and will be released sometime during the Fall of 2014. The Order: 1886 looks like an amazing game. Check out the trailer below and stay tuned on Capsule Computers for more information!