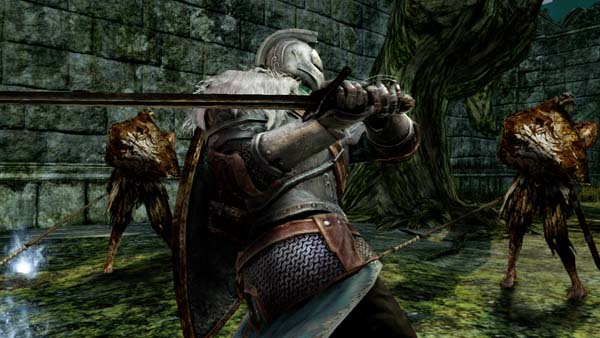 As we get ever closer to the release of Dark Souls II, FROMSOFTWARE and Bandai Namco just keep piling on the surprises, and today is quite a big one; Peter Serafinowicz has been announced as the voice of a new character in the upcoming grueling RPG.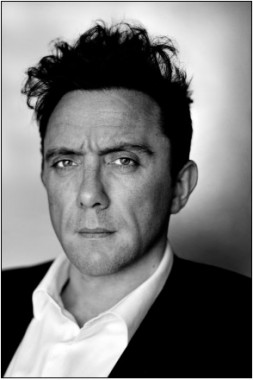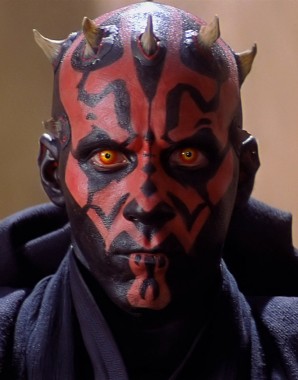 Wow his name is a mouthful, I had to triple check that one to make sure I spelled it properly. Regardless, Peter Serafinowicz is a voice that you are probably familar with, even if his name isn't. He is the voice behind none other than Star Wars: Episode 1's Darth Maul. Trading in his Sith-robes for a set of ragged cloth, Serafinowicz will be playing Mild-Mannered Pate. Players will run into Pate a few times during their journey through Drangleic, and he may just teach you a thing or two.
This is a pretty big name to join the cast, but does it make you more excited for the game? Let us know in the comments below, and get ready to go beyond death on Marth 13th in Australia (for Xbox 360 and PS3 owners, with PC following soon after). As always, be sure to stay tuned to Capsule Computers for all the Dark Souls news as it becomes available.