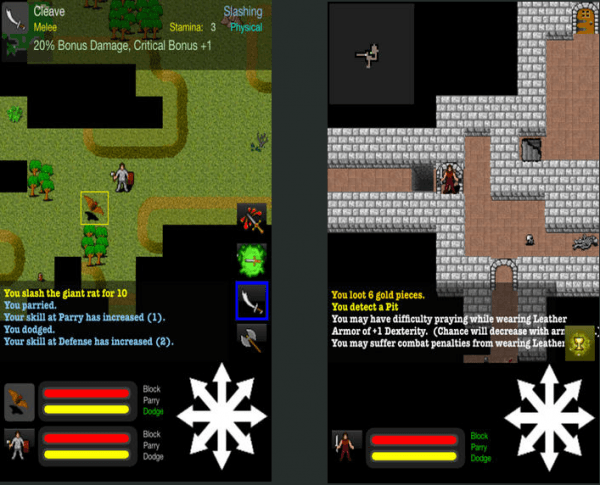 Check out the brand new iOS game Endless Nights, a rogue-like role-playing game by Nations Software. This game has attempted to tackled the problem of players getting bored of replaying the same old game and quests by creating a different experience each time you play it.
This sets Endless Nights to be a true adventure survival game, partially due to its no retries, only game overs. To balance out the frustration of death, there is a permanence system which allows players to choose a specific profile, such as the profile that allows some gold or gems to be carried over to the next character.
The game has a play-as-you-want skill system to avoid characters being exclusive to a class types; the choices players make direct their class.  This again mixes up the game play as each time you can play any way you want.
There are also loads of other aspects to the mobile game such as a crafting system, themed areas, ability combinations, randomized quests and multiple end-game bosses which pushes Endless Nights to provide countless adventures and an endless amount of action.
Find it here on iTunes at AU$0.99. The game is priced low so even those with tight wallets can have a crack at this one.