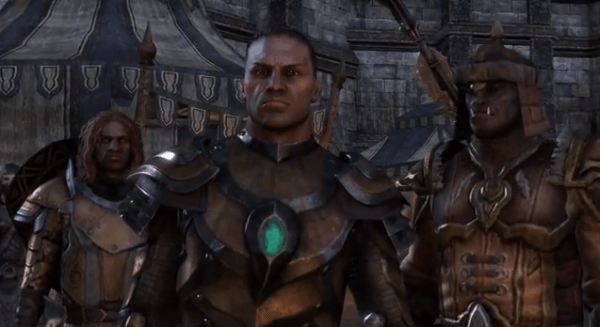 Bethesda have just released a new gameplay trailer entitled "War in Cyrodiil".  The trailer highlights The Elder Scrolls Online's massive PvP system, allowing hundreds of players to fight together, and against one another, in a quest to claim the Ruby Throne.
The Elder Scrolls Online, is the latest chapter of the award-winning Elder Scrolls franchise that brings the legendary experience online for the first time.  The Elder Scrolls Online will be launching worldwide for PC and Mac on April 4, 2014.  The PlayStation 4 and Xbox One versions will follow in June 2014.
Check out the trailer below and let us know what you think of it in the comments section below!