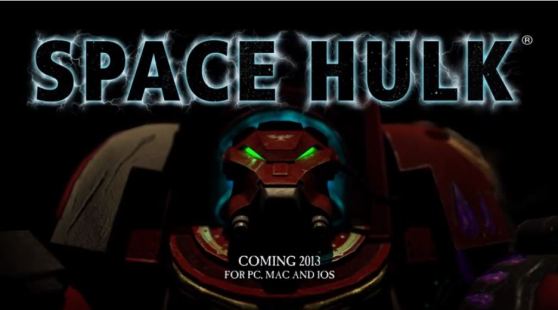 Space Hulk, Games Workshop's classic 1989 board game set in the infinitely popular Warhammer 40k universe has been turned digital and thanks to the developers at Full Control, has made its way to iPad. Space Hulk is a 3d turn-based strategy game set in the claustrophobic tombs of a derelict space ship. The game tries to emulate the play and tone of the game down to the smallest details to ensure an authentic Space Hulk experience.
Space Hulk is available from today on iPad for the price of $10.49 (grab it here). That may seem like a lot for an iPad board game, but the content you get for that price should more than justify the purchase. If you manage to grow bored of the main campaign, there are three additional campaign DLCs that you can purchase; Messenger of Purgatory ($2.99), Sword of Halcyon ($4.99) and Defilement of Honour ($4.99). If that's not enough, then the game also boasts cross-platform play with PC and Mac devices for a multiplayer experience you will never forget.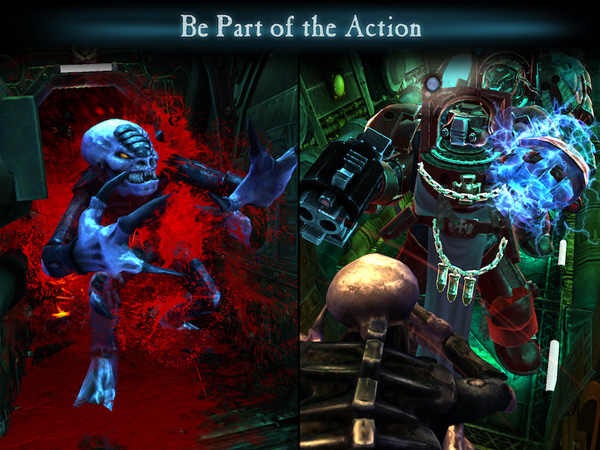 So will you be downloading Space Hulk? Or is your old physical edition sitting on a shelf somewhere? Let us know in the comments below and remember that for all the Space Hulk news as it becomes available to stay tuned to Capsule Computers.