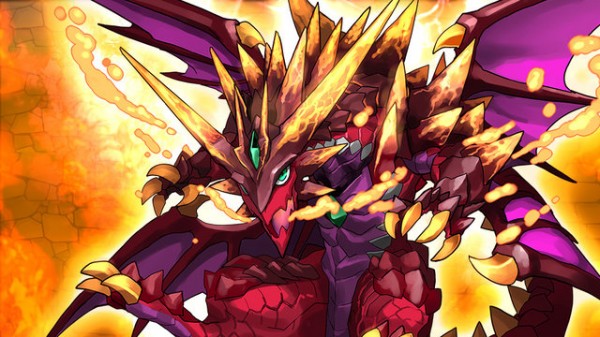 GungHo have just announced that the immensely popular iOS video-game app Puzzle and Dragons will be expanding into European territories with the game coming to several different country's app stores across Europe.
Puzzle and Dragons is now available in the following European regions: United Kingdom, France, Italy, Germany, Spain, the Netherlands, and Finland. The game itself has received impressive success in Japan since its original release on February 20th, 2012.
You can pick up the game on the European app store here and on the North American app store here. Be sure to pick up the game now and get in on the fun of Puzzle and Dragons.