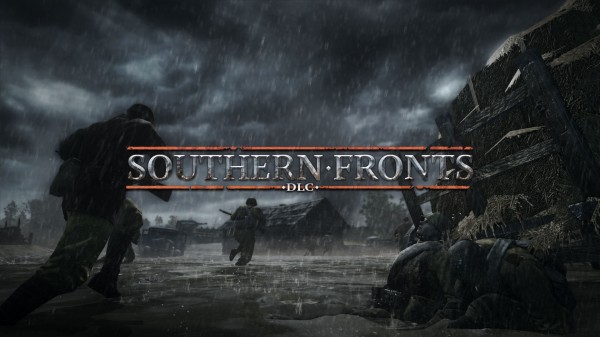 SEGA has announced the launch of two big updates, one for Company of Heroes 2 and another for the original game first released in 2006. Company of Heroes 1 will see a number of updates to the game's Steam functionality such as leaderboards, battle and arbitration servers.
Company of Heroes 2 sees the release of a premium Theatre of War pack titled Southern Fronts, two free maps (Hill 331 and Don River) as well as a number of game improvements and the ability to upload fan-made maps.
During the Spring Rasputitsa in early 1943, the Red Army launched a series of counteroffensives against German lines in the southwest. While initially successful, the Germans regrouped and managed to regain the momentum to recapture Kharkov. Take command of both factions in a series of 10 challenges and battles that feature new environmental conditions; thick mud that impacts vehicle movement and exposes new vulnerabilities.
Southern Fronts is available for $4.99 on Steam and includes two Solo Challenges and eight AI Battles. Have a look at the new screenshots below.