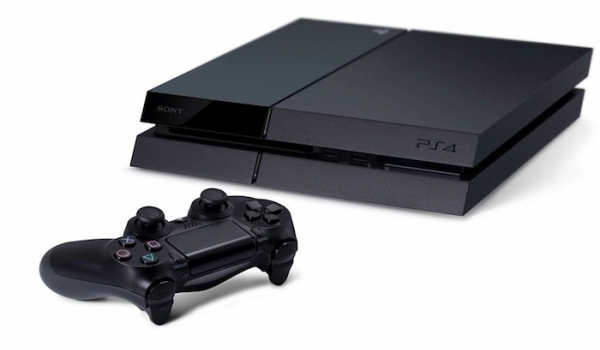 Australia's PlayStation 4 launch has become even bigger following Pizza Hut's announcement that 660 PS4 consoles will be given away over the course of the month, every hour starting this Tuesday at 4pm, December 3. Not only that, but winners will receive one of the following games of their choice: Drive Club, Knack or Killzone: Shadow Fall. We assume Drive Club will be given when it's released, seeing as it was delayed until 2014.
To enter the draw to win, all hopefuls have to do is order a large pizza and cross your fingers. Most Australian retailers are completely sold out until 2014, so this is a chance to get one before Christmas.
"We are thrilled to be able to offer Pizza Hut customers the best chance of winning a PS4 in time for Christmas. Each entry will be valid for 24 hours, or 24 draws, so the chance of winning remains high. We are expecting thousands of entries so get your orders in," says Fatima Syed, Head of Marketing at Pizza Hut.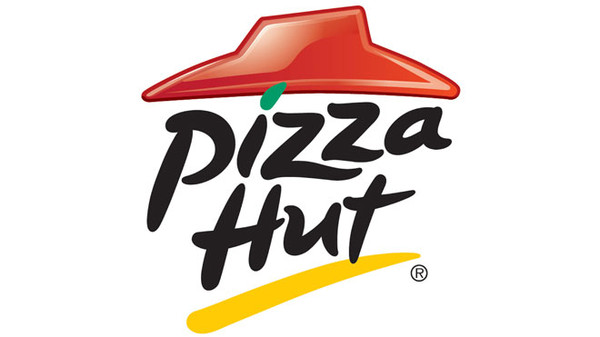 Custom designed pizza boxes celebrating the PS4 promotion will contain a competition sticker and a unique code. Visit the Pizza Hut website, enter your details and the code from the box to register a chance to win. The hourly draws commence at 4:00pm on December 3 until 3:00am December 31.