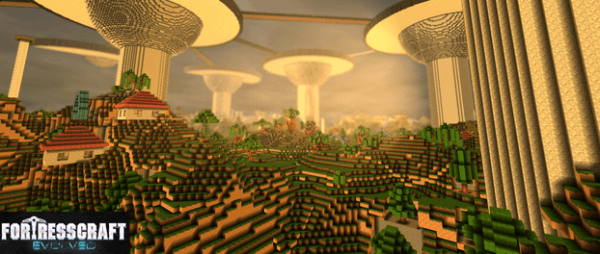 Indie publisher, Digital Tribe Games and developer, ProjectorGames have come forth with FortressCraft Evolved, to produce a new, more powerful experience in creative world building via Steam Early Access next month. Following their very successful FortressCraft on Xbox 360 in 2011, the developers want their vast community to actively engage and share their constructions to help craft the final release of the game.
Adam Sawkins, the creator of FortressCraft, stated, "It's not about challenges or making things difficult for the player, or requiring them to have enormous amounts of time, it's about enabling your typical gamer to produce mind-blowing epic content, without having to sacrifice their social life!"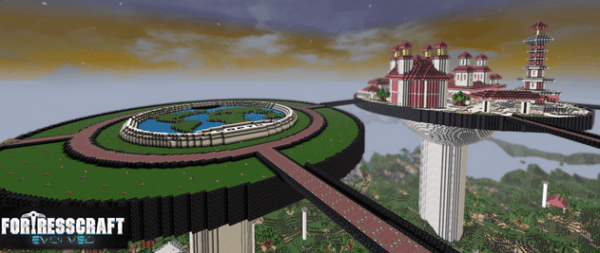 FortressCraft Evolved includes a host of new features and functionality, including;
Creative Mode: build the largest EVER voxel based worlds
Additional flexibility, variety and detail for magnificent creations
Full day and night cycle and seasonal weather system
Cascaded shadows and unlimited light resources
Polished Player User Interface (UI)
Animated high resolution detail blocks and Bump Mapped Terrain
"Build to Me" Feature and Super Build Tools for huge draw distance
"Megagrab" screenshot mode
Editable Signposts
Sharable Detail Library
Steam Workshop support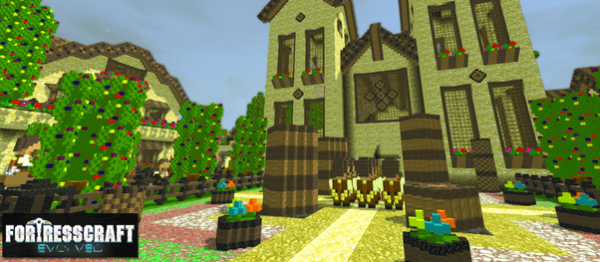 Don't miss out on joining the Steam Early Access program in December, for a special discounted price that allows players to start with the best building tools for great value and receive all the milestones and content patches for free on PC. When new phases and platforms become available, including Mac and Linux versions, the cost of access will gradually increase up to its final retail price and official launch.
Check out the official site here to explore FortressCraft and the Roadmap features available during the stages of release for the evolved game.