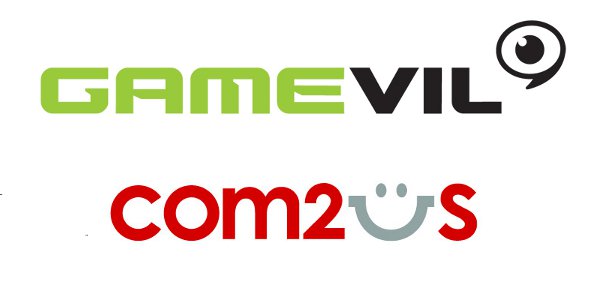 GAMEVIL has just gotten bigger in the mobile game world now that they have acquired Com2uS another mobile game developer and publisher. By purchasing the controlling shares of Com2uS from shareholders, GAMEVIL will be able to combine their efforts as major components of global mobile games.
What does this means for fans of GAMEVIL games like Dark Avenger and Steel Commanders or Com2uS games like Heroes War? Only that the two companies will be leveraging their user bases, such as the GAMEVIL Circle and Com2uS Hub. In fact for players this acquisition may prove beneficial as the two work together to be more competitive in the market.
What do you think this means for you? Let us know what you think of GAMEVIL acquiring Com2uS in the comments below and what it might mean for the future of their past and future games.