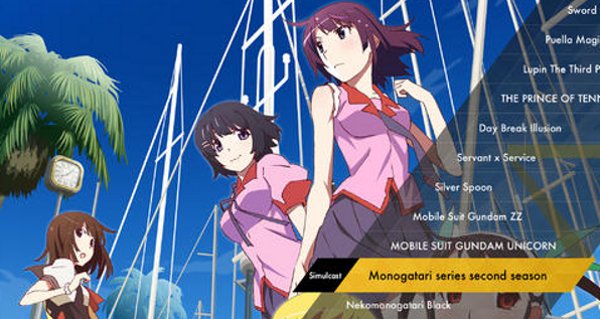 Daisuki has been great about giving free access to anime series via streaming and today they've announced something new to make it even easier for those trying to catch up on or watch a simulcast. Today it was announced that those looking to watch anime on their iPad need not look further with the release of the new and completely free Daisuki app.
The official streaming app will allow those wanting to check out the latest, like Monogatari, and greatest, like Lupin the Third, of anime right from their iPad. Even the screenshot above shows just some of the selection that is available now. Designed to be easy to use with a single hand, anime fans can scroll through the list of series, pick one out and see all the episodes and descriptions before settling down and watching it.
Those wanting to check out the Daisuki App for themselves can find it on iTunes.