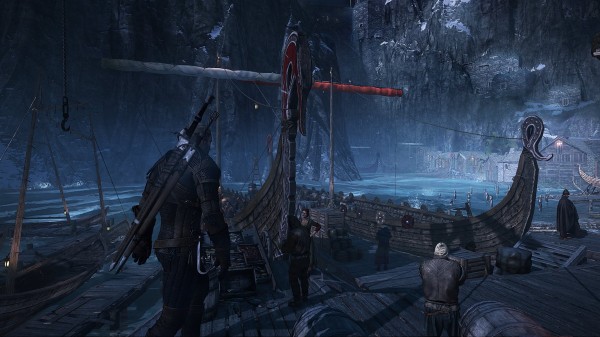 It looks like CD Projekt RED has more up its sleeves than just The Witcher 3 and Cyberpunk 2077, which was teased months ago. A new video released today teases a new project with Dark Horse Comics, which will be revealed officially at New York Comic Con.
So, what is this new project? Well, from the trailer that can be seen embedded below, there's not much information given. But, that just means we can speculate. The most obvious answer would be some sort of The Witcher comic, since there are many images from The Witcher 3 and covers of known Dark Horse Comics series.
But, that's just one idea. What do you think this new project will be? Be sure to post in the comments below what you think CD Projekt RED and Dark Horse Comics will have waiting for fans at New York Comic Con.