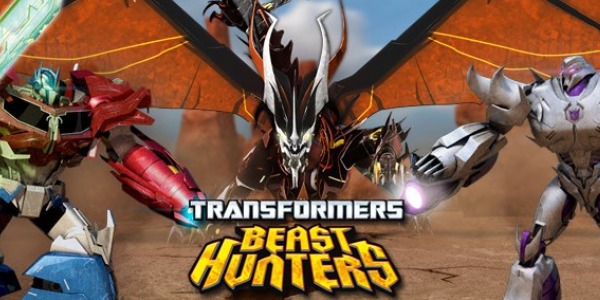 This Fall, the highly anticipated conclusion of Hasbro Studios' Emmy Award-winning series will finally come out in a special Transformers Prime original feature presentation for DvD, as well as a Blu-ray + DvD combo pack. On October 8, 2013 Shout! Factory, in collaboration with Hasbro Studios, invite the fans to journey deeper into the universe of Transformers Prime when Transformers Prime: Beast Hunters – Predacons Rising debuts.
This feature has been given beautiful CG animation, a wonderful and captivating story-line (like you would expect from Transformers), and characters that we all can connect with from the Transformers Prime lore, this 90-min epilogue to the final season gives the viewer an enticing cinematic the whole family will enjoy! Finishing off the series that told the story of the epic battle between the Decepticons and the Autobots, the Blu-ray+DVD combo pack and DVD edition contain a very pleasant amount of bonus content, taking viewers behind the scenes.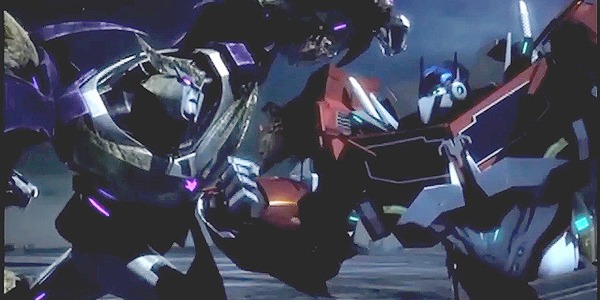 Available in stores everywhere, and on the Shout! Factory site here, Transformers Prime: Beast Hunters – Predacons Rising, a must have for any home entertainment collection, for Transformers fans of all ages. The deluxe Blu-ray+DVD combo pack is priced to own with a suggested retail price of $24.97; and $16.97 for the DVD.