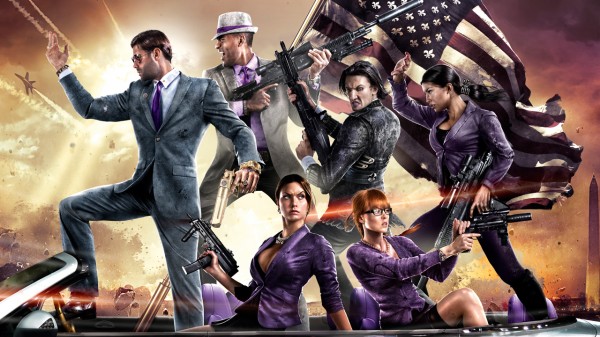 Deep Silver have just announced that two new downloadable content packs are now available on Steam for their open world action game Saints Row IV. The two DLC packs are titled 'GAT V' and 'Wild West', each promise to give Saints Row IV players even more insane fun to entertain themselves with.
As part of the celebration for the release of the GAT V downloadable pack, Volition and Deep Silver will be giving the pack away for free for the next 24 hours on Steam. Unfortunately the same offer is not on the table for the western themed pack called Wild West. Both packs will be available for a mere price of US$2.99 (AU$3.20) each.
Both packs our out now for PC gamers and will be hitting consoles on the 11th of October, 2013. Check out the trailer for each pack below.
GAT V Pack:
Wild West Pack: