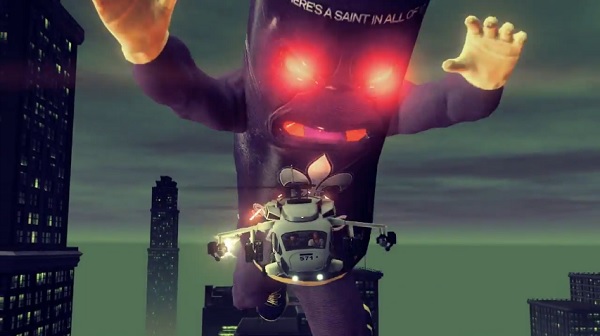 Thanks to a range of classification issues, Saints Row IV has seen an unusually long delay in Australia. But today gamers here can now play it on the Xbox 360 and PC, almost a month after our review. PlayStation 3 players unfortunately have to wait until September 20 which is over a week from now.
In Saints Row IV, the leader of the Saints has been elected to the Presidency of the United States. After an alien invasion, players wield various superpowers and fight to free humanity from alien Zinyak's mental grasp.
Deep Silver and Volition have also released an accolade trailer which you can check out below.