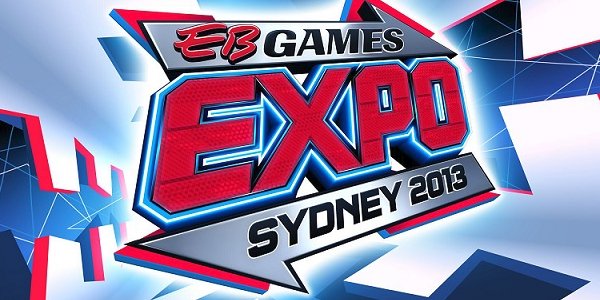 Planning on heading down to EB Expo 2013? Not sure what wonders await you at the Sydney Showground at Olympic Park on October 4th-6th? Well don't sweat it EB Games fans, we got you covered with all the essential details for the expo.
First off to make it into the expo the most essential thing is to have purchased a ticket to EB Expo. You can of do so at the official EB Expo website or at your local EB Games store. Make sure you get in quick though, this one might just sell out.
At EB Expo the real star of the show is all of the exciting new games available to play. All the industry big gun like EA and Ubisoft will be bringing along many of their latest and upcoming titles for attendees to take for a spin. If you want to try out some new games before they launch down under, EB Expo is the only place that you'll get that opportunity.
Other than games there is just about everything you as a gamer could possibly want from an expo, be it industry panels, guest signings from awesome game developers, cool cosplay and even some totally intense tournaments!
These are the essentials to know going into EB Expo 2013. For more details you can check out the guide from EB Expo themselves here. Be sure to let us know what you think in the comments section below.