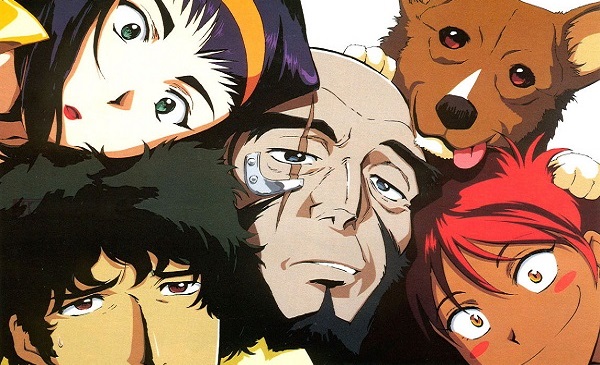 Earlier this year, Madman had to delay the Blu Ray release date for the first part of Cowboy Bebop; it looks like history is repeating itself as it has happened again only this time to the second half of the collection and in another country.
The Glasgow based company Anime Limited planned to release part 2 of the popular series on Blu-Ray on the 23rd of September, but have made an announcement on their Facebook page that the release date will now be in October. The post was made stating a video capture glitch was found and the release dates had to be moved back in order to fix the problem.
The company will also be releasing a complete collection of Cowboy Bebop on DVD alongside the part 2 Blu-Ray. While this set back is an inconvenience, UK fans will only have to wait a little while longer to get this great anime in their hands.