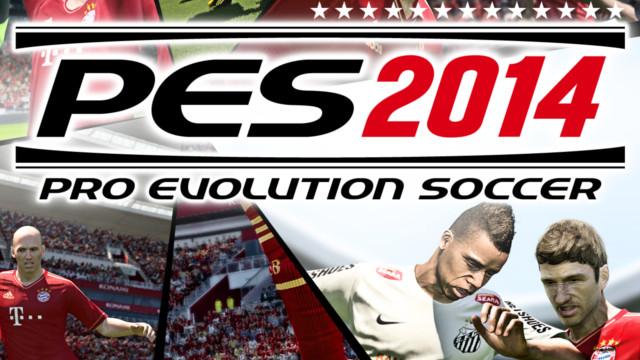 Soccer fans around the world have been clamoring for the release of the latest PES game; Pro Evolution Soccer 2014, and now Konami have answered their wishes. We now know that PES 2014 will be launching September 26th. Including soccer teams from around the world, including the Chilean Premier Division, PES 2014 looks like it will shape up to be the most true to life experience for soccer players everywhere.
The development team have been working hard to make PES 2014 the ultimate soccer gaming experience. The team have managed to rework the entire framework of the predecessor, in order to recreate the ebb and flow of a real-world soccer match. Everything from the look and feel of the players, to the impact a crowd can have on a game will all be included to best create an immersive true to life environment for players.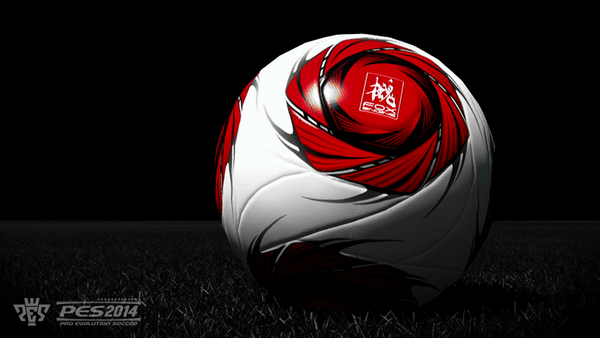 The centre of the game definitely revolves around its unprecedented physics engine. The game uses what is dubs its "Trueball Tech," which allows the ball to act as its own entity. In previous installments, the ball was tied to the actions and movements of a player. This is no longer the case, and now the user can control the weight and movement of the ball by using the players. This will result in a more, free and true to life experience than ever before.
PES 2014 will be available in Australia on September 26th, on Xbox 360 and on the 27th on PS3. A demo will be launched shortly for both platforms that allows players to see a true representation of the game prior to its launch. A whole wealth of DLC options will be given to players who pre-order the game too, so be sure to check out your local games shop to find out what bonuses they will be offering. For all the PES 2014 news as it becomes available, be sure to stay tuned to Capsule Computers.