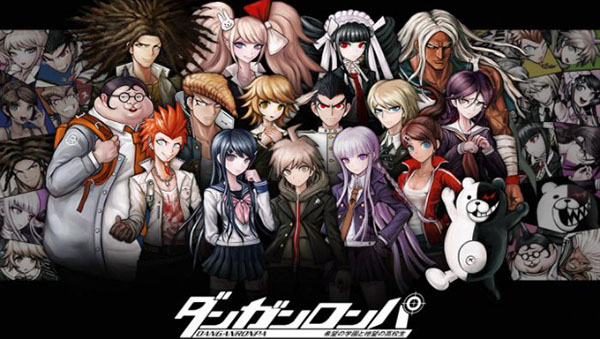 Madman seems to be on a roll with their Screening Room lately, with the catch-up Titan Week marathon and the streaming of some really high-quality shows like Fate/Zero, Psycho Pass and many others.
Now they're adding Danganronpa the Animation, directed by Seiji Kishi (Persona 4 The Animation) and currently airing in Japan. The story follows a group of high school students, each with a different exceptional talent, who are locked inside a school and told that the only way to escape is to kill another student without getting caught. After a murder, the remaining students must hold a trial with their lives on the line to find out who the killer is.
The first eight episodes of Danganronpa will be up this Sunday, September 1. Episodes nine and after will be available each Wednesday inline with Japan's schedule, alongside new episodes of Attack on Titan.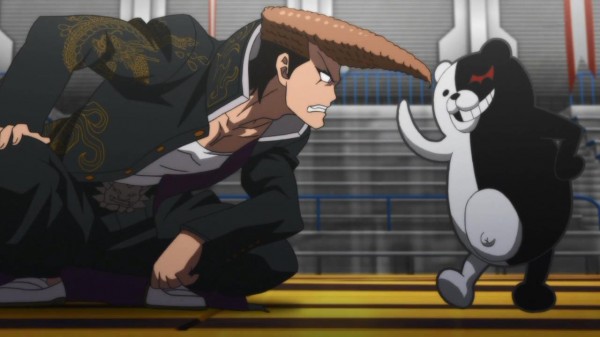 Mark your weekly schedules, because the new Screening Room additions look something like this:
Mondays – Psycho Pass – Double Episodes
Tuesdays – Code:Breaker – Double Episodes
'Fast Track' Wednesdays – Danganronpa and Attack on Titan – Brand new episodes, direct from Japan.
Thursdays – Sankarea
Fridays – Fate/Zero
You can watch all of these plus more such as Sword Art Online and My Teen Romantic Comedy SNAFU right here.