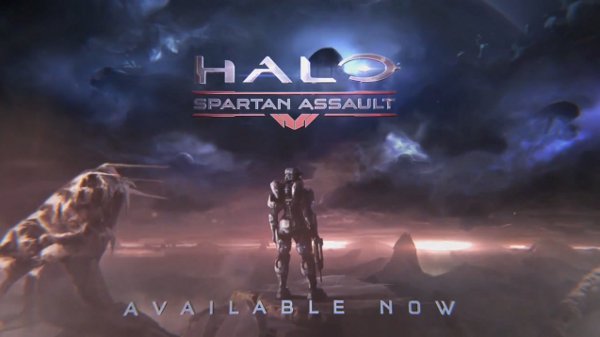 The newest Halo game has just been announced, but we're not talking about the next console game that was teased at E3. We're talking about the top-down shooter that was just released for Windows 8 PC and Windows 8 Phone and Tablets. Coming from 343 Industries and Microsoft, Halo: Spartan Assault tells the story of Halo 4's Commander Palmer at the outset of the Spartan Ops.
Made exclusively for Windows 8 devices, Halo: Spartan Assault gives insight to what the UNSC was doing in time Master Chief spent as a meat-sicle in space. Starring Commander Palmer as the main character, players will face new battles from a completely new perspective in the form of top-down perfect for controlling on a Windows 8 phone or tablet.
Those interested can check out the launch trailer embedded below or head straight over to download Halo: Spartan Assault from the Windows Store for $6.99.