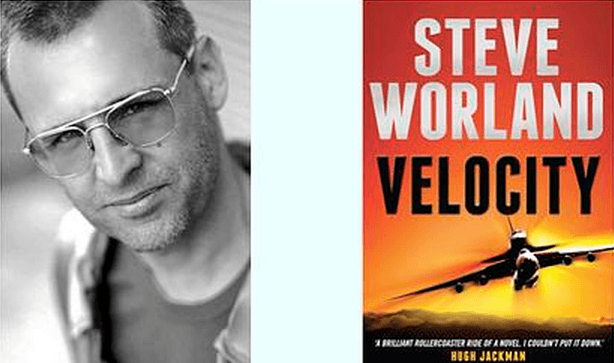 Opening night of Supanova brought to screen the talented Steve Worland; screenwriter for the film 'Bootmen' and TV series 'Farscape' and 'Big Sky', script editor and actor in the short 'Rust Bucket' and action adventure novelist for the titles 'Velocity' and upcoming sequel 'Combustion'.
At the beginning of the seminar, Steve explained to the audience that screenwriting is extremely hard to write, but extremely powerful when you get it right. Steve described the cinematic style of screenwriting as "an edited, yet more interesting version of real life". Which is very true, based the appeal of screenplays as a portrayal for how our lives should be.
Steve handed audience members a variety of stand-out scripts, such as Alien, to read through. With the example of the 1977 Star Wars: Episode IV -A New Hope, Steve gave a very detailed explanation of the three act structure required in all scripts to the audience. Act 1 consists of setting up the main character, Luke Skywalker and an inciting incidence that leads to him following his father's footsteps as a Jedi Knight. Act 2 requires development of all characters, Luke, R2-D2, Obi-Wan and Han Solo as they cross paths in order to save Princess Leia. Act 3 draws together the final climax of Luke and Han destroying the Death Star and saving the Rebel Alliance, illustrating to the audience that the main character has learnt something that was imperative in reaching their final goal.
I thoroughly enjoyed Steve's masterclass at this year's Supanova 2013, as it taught me that scripts take a few months to get out a final draft, they should be interesting, unexpected, but logical and it is important to always stay one step ahead of the audience, to ensure that they keep turning the next page of the script. Be sure to also check out our interview with Steve here.