TT Games and Lego have their hands in every pile at the moment, covering franchises like Lord of the Rings and Batman. However, no franchise has fit perfectly like two bricks with Lego than Marvel Entertainment. With the upcoming game "Lego Marvel Super Heroes" set for release later this year, the two companies have joined together to release a set of Lego-themed variant covers for a slew of Marvel's Comic books this September. The covers will pay homage and put a Lego spin on some of the greatest and most well renowned Marvel Comics covers such as Wolverine #1 and Hawkeye #2.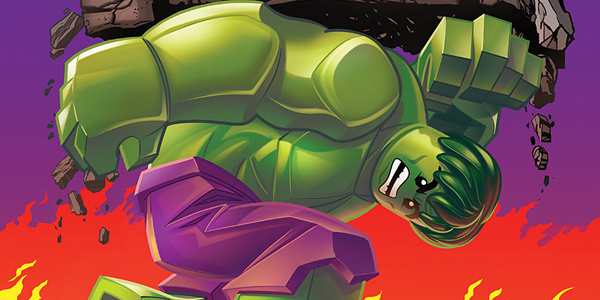 Currently, there are 18 books slated to have a Lego-Themed cover. The list of all these confirmed books is as follows:
All-New X-Men #17
Avengers #21
Avengers A.I. #4
Captain America #12
Daredevil #31
Fantastic Four #13
Guardians Of The Galaxy #7
Infinity #3
Iron Man #17
Marvel Universe: Avengers Assemble #1
Mighty Avengers 1
New Avengers #11
Nova #8
Secret Avengers #10
Superior Spider-Man #19
Thor: God Of Thunder #14
Uncanny Avengers #12
Wolverine & The X-Men #36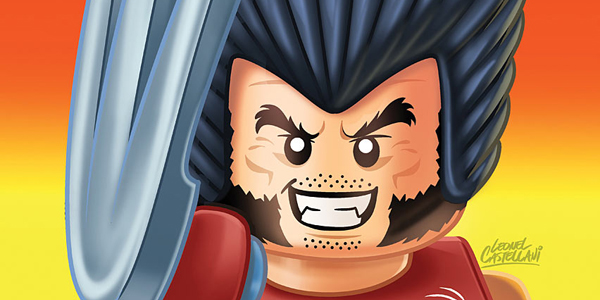 For those of you unfamiliar with comic book variant covers don't worry, the books themselves will have the same story and artwork, it is only the covers that will change. These will be a limited print, so if you plan on picking them up, then call your local comic book store and place an order to ensure you don't miss out. For all the Lego, Marvel and comic book news, be sure to stay tuned to Capsule Computers…. and make sure you don't stand on any wayward Lego Bricks.