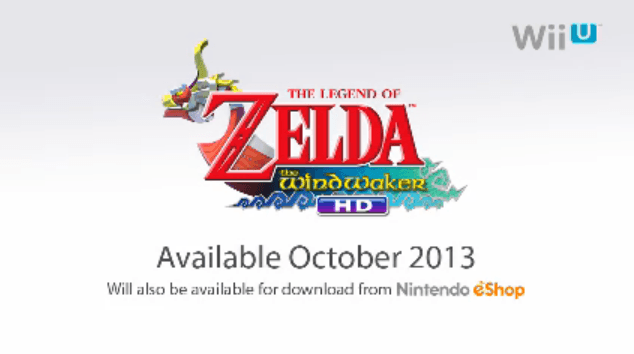 Nintendo showcased their previously announced Wii U HD remake of Legend of Zelda: Windwaker at their E3 2013 Nintendo Direct conference. They showed off the game's glorious high definition visuals as well as some updated gameplay for the title.
It was confirmed that the Tingle Tuner will return for the HD remake of Windwaker, but it will be handled differently to the Gamecube version which required a Game Boy Advance. The game will instead simply connect with the Miiverse allowing players to share messages and drawings with one another.
You can check out the Legend of Zelda: Windwaker HD remake trailer below. Windwaker HD is slated for release in October 2013 exclusively to the Wii U.