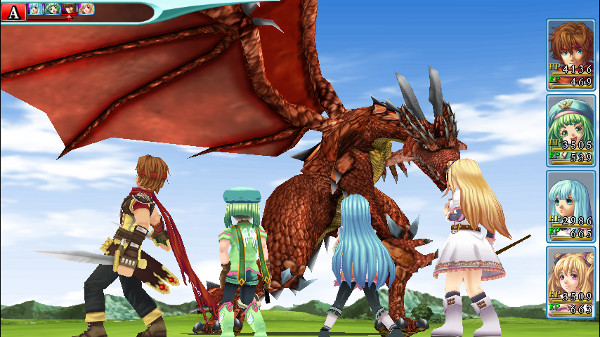 Coming out of E3 2013, KEMCO is proud to announce the release of their third legendary JRPG, Alphadia Genesis, to be released on iOS and Android in Japan this summer and internationally this winter.
Alphadia Genesis will make an impressive entrance, for the first time in 3D, taking advantage of smartphones high resolution touch screens and graphics to provide smooth and realistic battle scenes, a wide range of quests, beautiful-melancholy music and an expansive world to explore within the lands of the Lagoon, as seen within the screenshots provided in the gallery below.
Players can expect a deep and immersive storyline that follows the investigation of artificial clones, previously created for fighting during the Energi War and then programmed to live amongst humans, suddenly turning against their masters and threatening the peaceful existence of the human race.
Stay tuned with Capsule Computers for more updates on Alphadia Genesis and let us know your thoughts of the game in the comment section below the following gallery of screenshots.