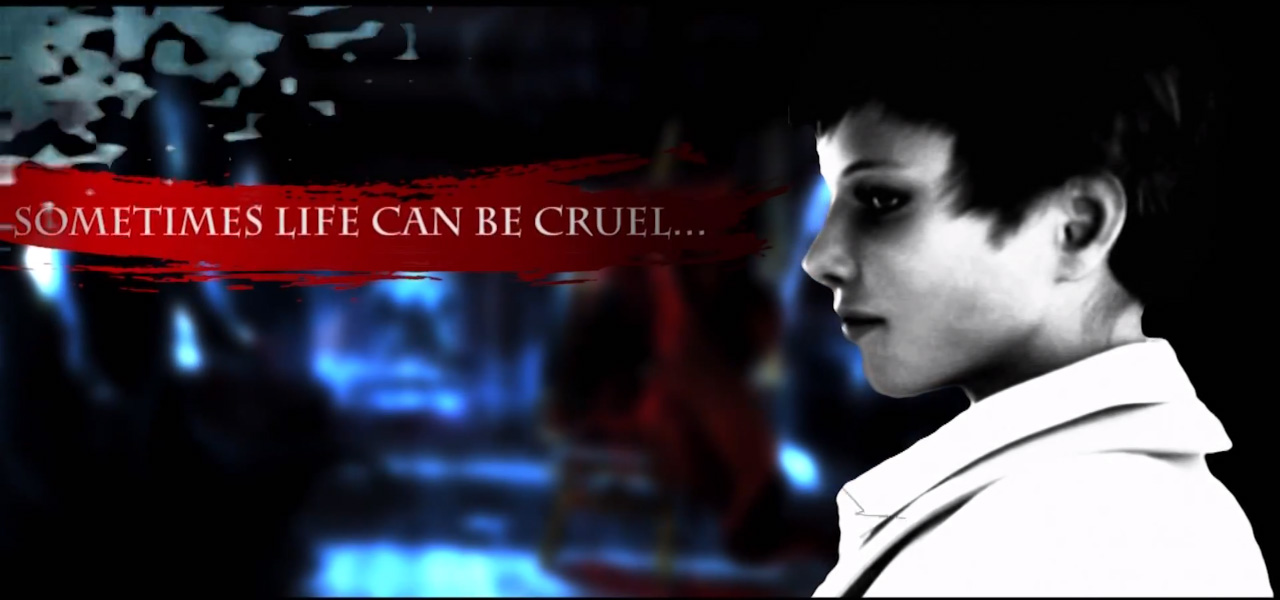 French company Anuman, publisher of Microids' Dracula series, has released a final trailer for Dracula 4: The Shadow of the Dragon before the game launches on PC, Mac, iPhone, iPad and Android on the 19th of June.
Dracula 4: The Shadow of the Dragon is the latest game in the 3D story driven adventure series and promises to please long time fans of the genre. Player's will meet a wide variety of interesting characters across their journey including Yanek Kaneyek and Adam B. Stoker.
You can check out the latest trailer below which centers around the adventures of art restorer and main character Ellen Cross, as she travels across Europe and deals personal struggle as she has to accept that her illness will soon take her life.