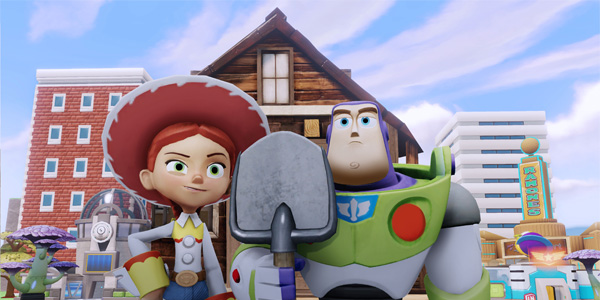 Come August 20th, you can forget Minecraft and you can forget Halo's "Forge Mode." The future of sandbox gaming and custom-content will be Disney Infinity's Toy Box Mode. Through easily understandable creation tools and an accessible tutorial system, Toy Box mode will have you creating your own custom levels, maps and even entire games from scratch. You can even work alongside your friends to build giant playgrounds that you can then go wild on.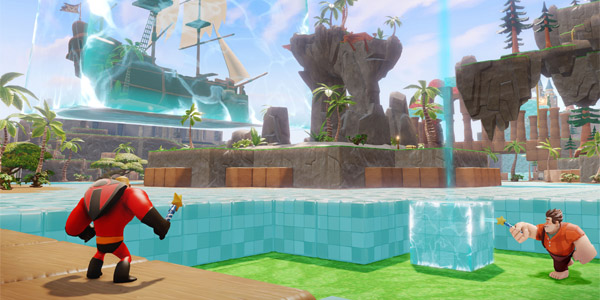 Toy Box Mode was shown a few months ago, and has been the real driving force behind Disney Infinity. The Toy Box looks like it will provide endless hours of fun for kids of all ages, especially if we we are to believe the hype and we really are only limited by our imagination. In a marketplace where Skylanders has proven to be profitable, Disney could have easily just ridden the coat-tails and made a similar experience, however in typical Disney fashion, they are going all out and producing the stuff of dreams.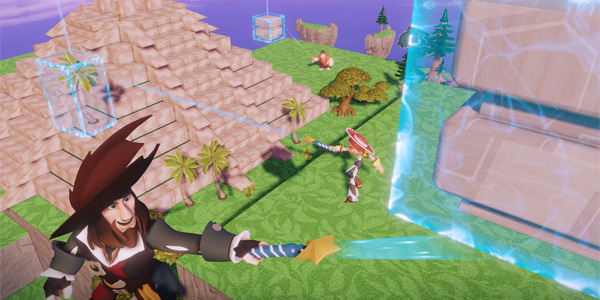 Disney have produced an all-new trailer showcasing some of the amazing things you can make within the Toy Box. The trailer shows off some really impressive stuff, from giant sphinx's to a pirate ship and even a race track floating in the sky. You can check out the trailer below, and for more information about the Disney Infinity figures and play sets, check out the official site here. With the release just around the corner, stay tuned to Capsule Computers for all the Disney Infinity news as it becomes available.