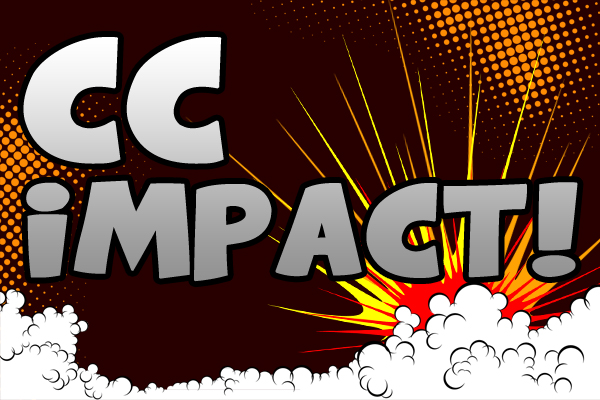 *Disclaimer* – Mojang initially releases many of their games in a "Beta" status. This is also the case with Scrolls. The game was released at $20 USD the day before this episode was recorded.
Scrolls is the newest game from Mojang, the folks who brought the world Minecraft. You'll build a deck and take it into combat against other spellcasters bent on destroying you and your pylons! The game combines the exciting chance of a card game with the tactics of a hex-based strategy game. This provides players with a fantastic opportunity to customize everything to suit their wants and needs while still keeping everything viable.
Join Capsule Computers editor Joe Morgan as he introduces you to the world and setting of Scrolls, as well as taking you through a tutorial mission to show off all of the mechanics of the newest title from the studio that brought you Minecraft!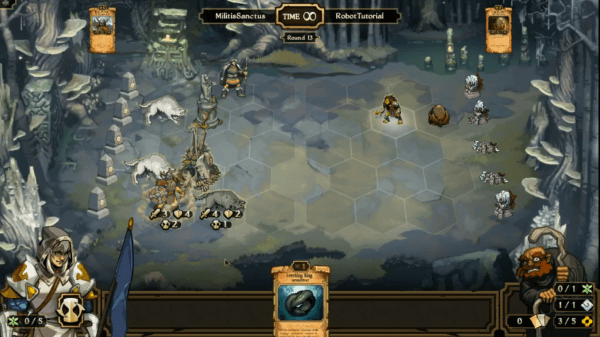 We will be livestreaming the footage to our Twitch page. We'll be sure to upload it to our YouTube page later for those that missed the livestream as well. Also be sure to follow us on Twitter, and Facebook since we'll let everyone know when a livestream begins that way. Be sure to leave a comment here or head on over to our YouTube page and leave a comment so we know what you think of our newest feature.
Without further ado, Scrolls!