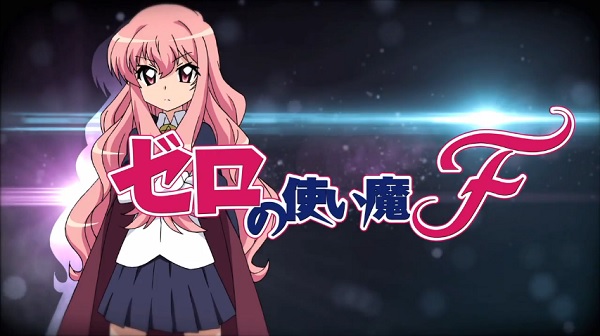 Today it was announced that Namco Bandai is working on quite the crossover game for the PlayStation 3 and PlayStation Vita. The title is called Super Heroine Chronicle and will be a strategy RPG that uses heroines from a number of anime series.
Currently the following characters and series have been confirmed for the game:
Twin Angel – Red Angel and Blue Angel
Kyousogiga – Koto
Di Gi Charat – Di Gi Charat
Senki Zesshou Symphogear – Hibiki Tachibana
Super Soniko – Super Soniko
Higurashi When They Cry – Rena Ryugu
Aria the Scarlet Ammo – Aria Holmes Kanzaki
Infinite Stratos – Houki Shinonono
The Familiar of Zero F – Louise Françoise Le Blanc de La Vallière
Dream Hunter Rem – Rem Ayanokōji
This isn't the first time that Namco Bandai has undertaken such a crossover experience, as they have worked on Project X Zone in the past and are currently bringing it overseas to the West. As for this game, the company has released the below gameplay trailer but no information has been released concerning the game's release.