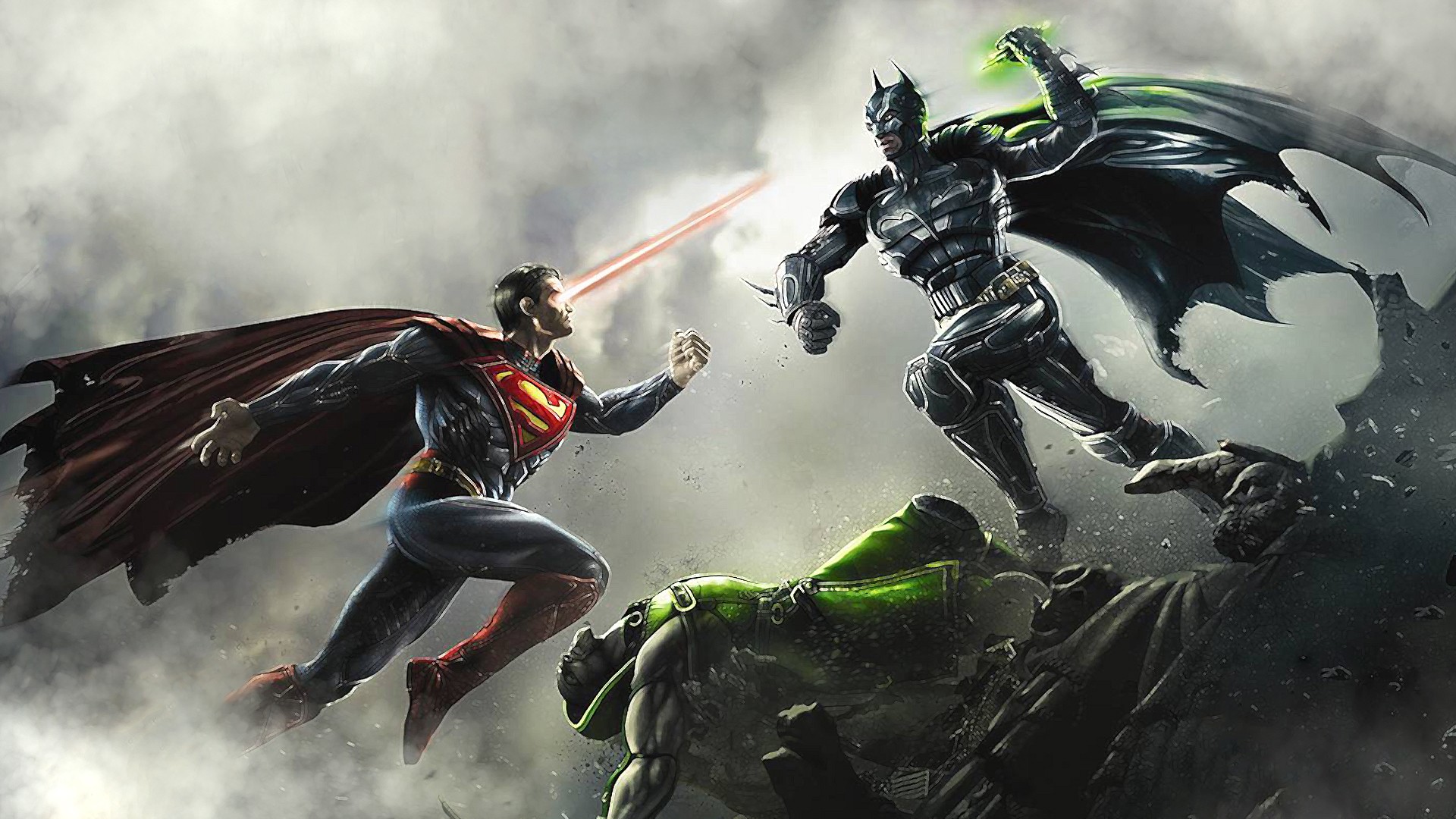 Fans of the DC Fighter Injustice: Gods Among Us will be pleased to know NetherRealm has released patch v1.03 and it is hosts to a number of improvements and character tweaks. The patch will be a part of the second DLC Compatibility Pack update.
Among several performance tweaks and enhancements to online battles, many characters also received a number of buffs or have had their power negated slightly. Some of the bigger changes involve players no longer receiving a loss when their opponent quits the match, interactable objects no longer obscuring view on occasions and gameplay functionality being added for the latest DLC character Lobo.
It is great to see NetherRealm continue to support the game beyond its release and making it a more enjoyable experience for all players. For the entire list of changes for each character in the game, check out the official forum patch notes. If these changes have tempted you to check out the game, you can read our review on Injustice: Gods Among Us.