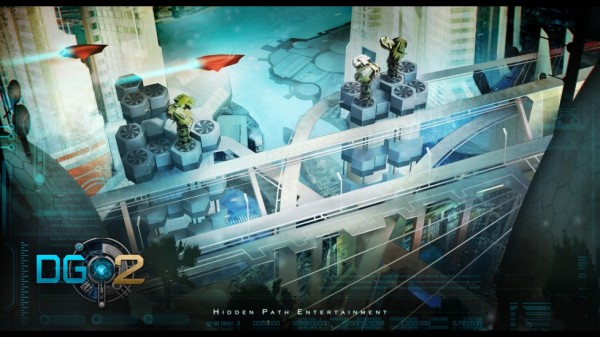 Hidden Path was rescued by an angel investor after their Kickstarter failed to raise enough money to cover both an expansion and a sequel to the hit tower defence game. Steven Dengler of Dracogen Incorporated is the CEO and co-founder of XE.com, one of the most popular online currency trading sites. He has provided substantial backing to over 75 Kickstarter backers, including Double Fine Production's adventure game Broken Age.
Dengler said "I'm a huge fan of the original game, and it's tremendously satisfying to provide resources to help get the game made. I love that crowd sourced funding provided the first step along the journey."
Thanks to Dengler's backing, Defense Grid 2 will be released in the first half of 2014.