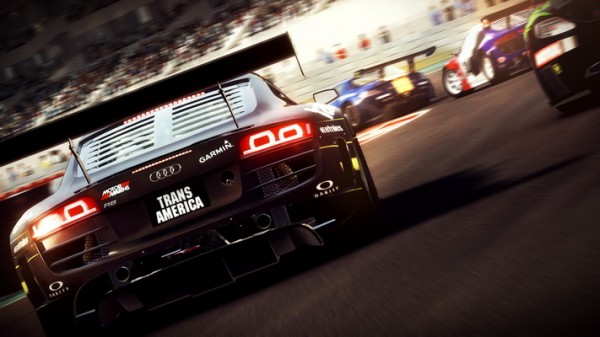 Can you feel the excitement in the air? Is the smell of burning rubber filling your nostrils and the hum of a revving motor in your ears? Today is filled with the excitement and anticipation of a race day and that is because Codemasters have taken their foot off the break and Grid 2 has shot out of pole position and into stores everywhere.
I think that just about exhausts the amount of racing puns I can make, but the latest racing simulator from the people who brought us Race Driver: GRID, Dirt and Dirt Showdown is upon us, complete with an approximately 30-hour campaign, dynamically changing racetracks and an insane amount of multiplayer race options. Alongside the game's release comes the official launch of RaceNet, the online hub for Grid 2 players all across the globe.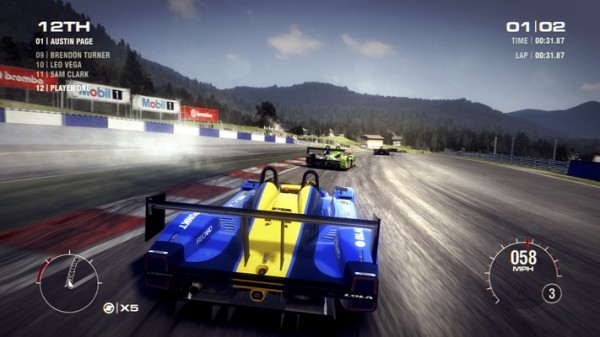 RaceNet keeps track of your stats (including how clean or dirty a driver you are) and assigns you objectives, goals and even online rivals accordingly. The service also allows you to upload clips directly to YouTube – so if you are in a wicked accident, simply hit a button and soon the world is watching you total a million dollar racing machine. RaceNet is definitely the engine that will keep Grid 2 running on all cylinders for many years to come (Ok that was one more pun than I intended, sorry guys). By clicking here you can sign yourself up for free, even if you don't own the game yet.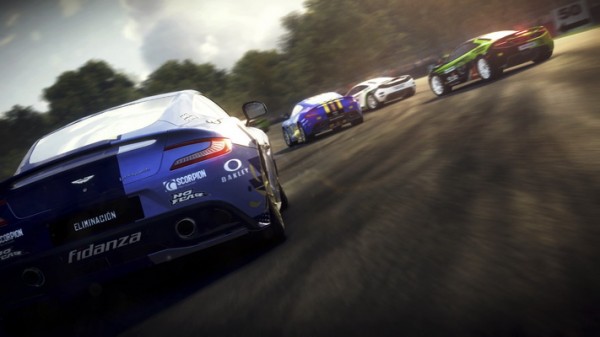 In order to properly celebrate the game's release, Codemasters have debuted a launch trailer which you can check out below. The trailer features a bunch of really pretty cars driving really fast. We will have a full breakdown and review of Grid 2 coming within the next few days, so be sure to stay tuned to Capsule Computers for our thoughts.
You can keep up with all the latest updates straight from the studio by speeding over to http://www.gridgame.com and www.facebook.com/gridgame or follow the team at www.twitter.com/gridgame.