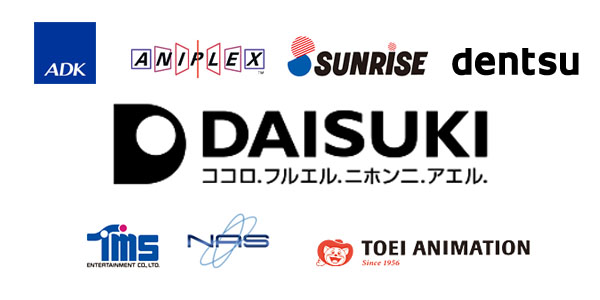 That's right anime fans, the long awaited debut of Japan's first anime streaming service has come about with DAISUKI launching earlier today. For those of you who just cannot wait to take a look through DAISUKI's launch line-up of anime you can head on over to DAISUKI.net right now and stream classics such as Gundam SEED and Lupin the 3rd for free.
We spoke with DAISUKI last month about their service in an in-depth exclusive interview. We learned that DAISUKI does not want to compete with other streaming services but instead work alongside them to bring anime fans across the globe the joys of anime.
Be sure to check out DAISUKI.net right now to check out the brilliant service provided by DAISUKI to anime fans all over the world.