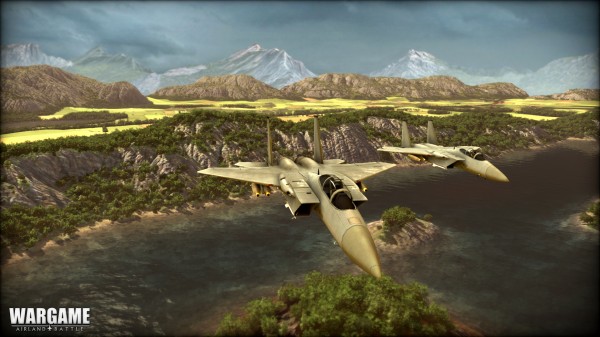 With the game releasing next month the teams at developer Eugen Systems and publisher Focus Home Interactive have 6 new screenshots to show of Wargame AirLand Battle. This time focused on the battlefields that players will be meeting each other on, the screenshots display the jump in size that will be occurring from Wargame: European Escalation to the sequel.
But, players don't have to take the size of the battlefields from the screenshots alone, as those that pre-order Wargame AirLand Battle get exclusive access to the beta right now. Featuring the "Destruction" game mode, players will be able face opponents on 4 maps using decks for all 12 nations, pre-made for the beta.
Players can view Wargame AirLand Battle's full sized screenshots by clicking on the images in the gallery below, but those wanting to get in on the pre-order beta can head to Steam HERE or the Wargame website HERE. As an added bonus, those that already own Wargame: European Escalation get a 25% discount.