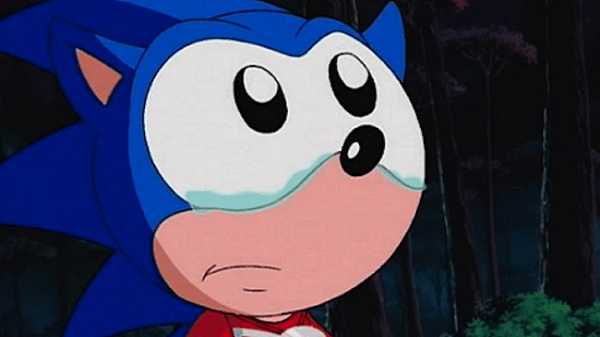 It's only 5 days into April, but this month will go down as one of the worst in recent memory as it relates to lay-offs. Now, we're hearing that SEGA Studios Australia are shutting down later this year…
First, High Moon Studios and Square Enix LA release many members of their staff (over 40 confirmed in the case of High Moon), then Disney announce that they are shutting down a truly legendary games developer in LucasArts – who've been entertaining us for more than 30 years – and now this. It' not a surprise by any means, but still not nice to hear. Their last title was London 2012, but before that they were working on numerous titles under British developer The Creative Assembly, including Medieval II: Total War.
The studio was restructured just last year with a reported focal shift to the digital marketplace. Also last year, in June, the European and Australian SEGA offices were closed. Being an Australian, and a graduate with a Bachelor's Degree in Interactive Entertainment, reading news of this sort is all the more upsetting. But, the sad reality is that it happens so often, that you come to expect it now.