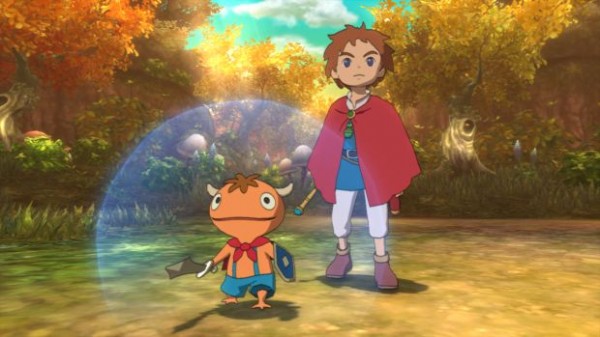 Translated from Nikkei Trendy's original interview with Level-5 CEO and President, Akihiro Hino, it looks like the studio is in the earliest stage of pre-development on a next-gen title.
When asked if the team was working on anything new for the PlayStation 4, Hino answered;
"It's still in the planning stages, but yes, we are working on a PlayStation 4 title. We might even be able to announce it soon."
Level-5 are a Japanese juggernaut, especially after the smash-hit that was Ni no Kuni: Wrath of the White Witch. They have numerous series under their belt, including Dragon Quest, Dark Cloud, Inazuma Eleven and Professor Layton. Let's start the speculation/discussion… if any, which franchise do you think or hope Level-5 create a new, next-gen entry for? Or will it maybe be an original?