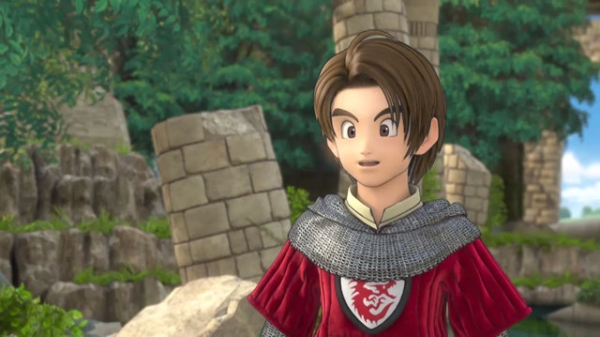 Fans of the lauded Dragon Quest series have long been clamoring for more to sink their teeth into.  While many were taken aback when it was revealed that Dragon Quest X would not only be an online game, but require a subscription as well, that didn't stop the rest of their fans from hoping.
News was revealed today via the Japanese Dragon Quest site that not only would the game see a launch on March 30 in Japan, but that it would also launch along side a new Wii U console bundle.
This release date will apply to both the physical and downloadable versions of the game (all 16 GB of it), and people who already own the title on Wii can purchase the download for half off.  All copies of the game will also come with 20 days free to play online as well.
Those interested in what's contained within the hardware bundle will be happy to hear that it comes with the following:
Wii U Deluxe console

Dragon Quest X
Wii U Pro Controller
Pre-paid card to use in-game for five items that grant you double experience and gold for 30 minutes a piece.
Western fans will be sad to hear that no release date has yet been announced outside of the Japanese version of the game.