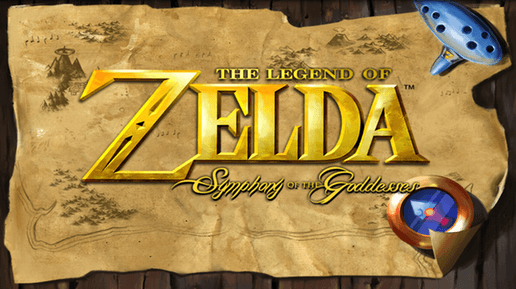 If you missed out on the fan-service concert "The Legend of Zelda: Symphony of the Goddesses", you are in luck as new dates have been added. We have of course seen this lovely event take place all over the world – and now it looks like the symphony will continue for quite some time.
Here are the added dates:
Returning due to popular demand:
• Atlanta; Cobb Energy Performing Arts Centre; June 6
• San Francisco; Louise M. Davies Symphony Hall; June 10
• Montreal; Place des Arts; June 14
• Los Angeles; Greek Theatre; June 21
• Austin, Texas; Long Center; June 29
• Philadelphia; The Mann Center for the Performing Arts; July 25
• Toronto; Sony Centre for the Performing Arts; Sept. 7
• Seattle; Benaroya Hall; Sept. 12
Newly coming to:
• Baltimore; Joseph Meyerhoff Symphony Hall; July 27
• Grand Rapids, Mich.; DeVos Performance Hall; Oct. 19
For the cities that are seeing a revisit, audiences can expect to experience breathtaking new material exploring additional chapters from The Legend of Zelda franchise, along with traditional performances of the show's now-classic repertoire from last season. Keep in mind also that Club Nintendo members get a 15% discount on the show, so book your seats while they are available at zelda-symphony.com.