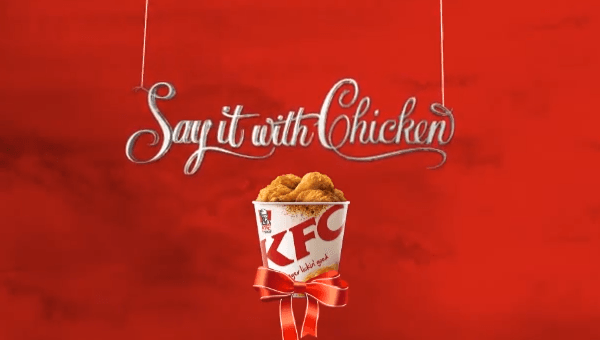 Have you ever dogged a mate? Don't know how to apologize? Well why not say it with chicken? KFC Australia has just launched it's 'Mate of the Month' promotion, which gives you the chance to get it all off your chest and possibly win some awesome prizes in the process.
The KFC 'Mate of the Month' promotion will run from 01/04/13 until 31/04/13. All you have to do to enter is head on over to KFC Australia's Facebook Page and beg for your best mate's forgiveness!
Up for grabs with this awesome promotion is a year's supply of KFC chicken for you and your mate as well as a bunch of of other goodies as part of a special mateship package to share between the two of you.
Even Nova FM's Fitsy and Wippa are in on the fun. You can check out their hilarious promo video below, highlighting these two mates saying it with chicken.
So whether you killed your mate in Call of Duty, rage-quit a game or even if you deleted his save file – don't just say 'sorry' – say it with chicken over at KFC Australia's Facebook Page and be in with a chance to win some cool prizes for you and that special mate of yours.
This is a sponsored post but opinions are my own.