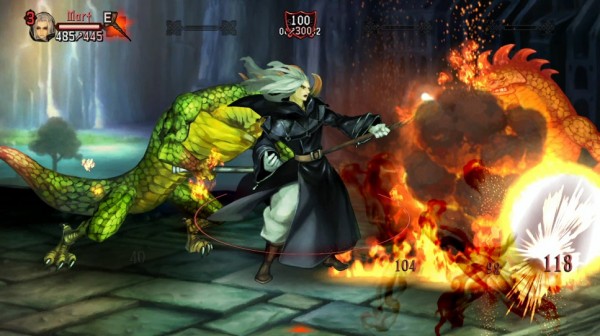 Today, Dragon's Crown, the 2-Dimensional multiplayer beat 'em up from Vanillaware and ATLUS finally got a release date. The game will be dropping on North American shores on August 6, 2013.
The game will be exclusive to the PlayStation 3 and PlayStation Vita. The PlayStation 3 version will cost $49.99 while the Vita version will be 39.99. It is now available for pre-order from major retailers and is expected to receive a Teen rating from the ESRB, though that is not yet official.
For more information on Dragon's Crown be sure to check out some of our other articles as well as the official website here.