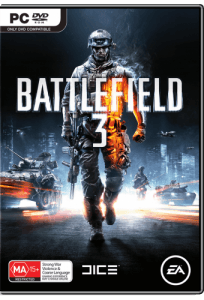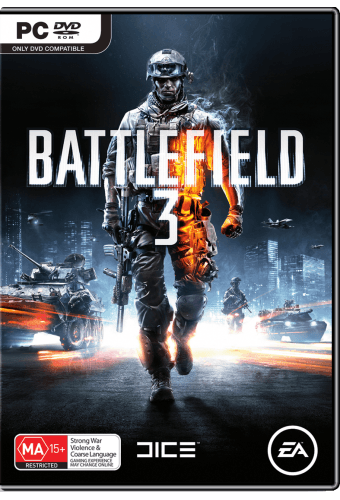 EA have announced a huge one day only sale for Battlefield 3 similar to previous sales, proving that its never to late to join the battle. The sale will drop the price of Battlefield 3 to a mere $5.00 on Origin.
The sale will be available for one day only starting at 12:00am Friday April 19th and ending 11:59pm Friday April 19th. So you will have exactly a day to grab yourself a copy of the game on the Battlefield 3 page on Origin.
You can check out the Battlefield 3 Origin page here. Make sure you get in quick otherwise you may miss it completely. Be sure to let us know what you think of this deal in the comments section below.