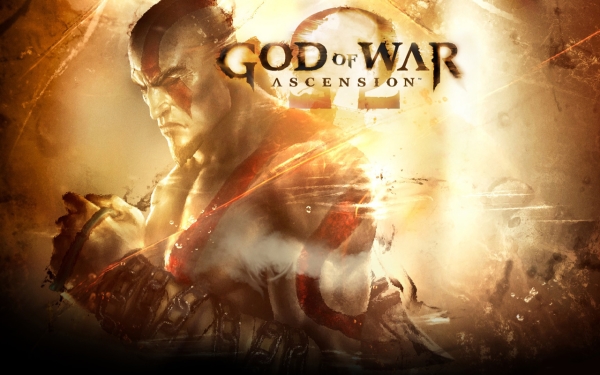 God of War: Ascension, the newest title in Sony's smash God of War franchise unleashes its rage in the land down under today!
In God of War: Ascension, players will once again take on the role of Kratos to chronicle the events that led to his path of vengeance with Ares and the other gods.  The game will seek to give fans epic cinematic storytelling, visceral combat, and the other outstanding moments the series has long been so well known for.
God of War: Ascension also features a revamped combat system and, for the first time ever, an online multiplayer mode that captures the brutal combat in large scale battles.  The online gameplay will feature the intense combat the series is known for mixed with unique objective-based games for up to 8 players.  You will also create and customize your own warrior, pledge allegiance to a god, and unlock new weapons, armor, and special attacks as you battle to become the champion of the gods!
God of War: Ascension is in stores today with an RRP of AUD$99.95.   You can check out our early impressions of the game here or read up on some recent controversy regarding one of the game's trophies here.