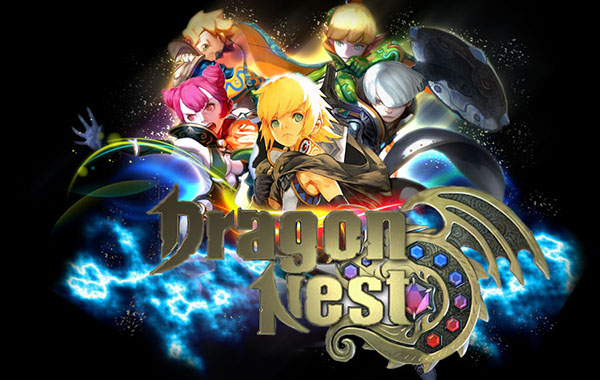 Dragon Nest, the MMO from eFusion, will received a patch containing its first content update today in preparation for special events and even more new content over the Easter weekend.
The game, which had 120,000 player in March, will be receiving a new in-game area known as the Dark Lair where they will have to survive multiple rounds against the looming abyss.  Players will also be able to open an exclusive item known as the Deluxe Box that will contain one of several premium items.
Over the course of the Easter weekend, the game will also have a special in-game event. The longer a player is online, the more items they can receive, and they even have the chance to win one of 10 special Deluxe Boxes if they play more than three hours of all four days.
For more information, you can check out the game here, and be sure to read some of our past coverage of the game.